ArkArt

We enjoy interacting with our beloved pets. Sometimes we feel moved to capture them by photo, their likeness on paper - or even clay!
This is the page where we share some of those art pieces.

Above: Reindeer Charm

Above: Breyer custom - Hightower mold into a paint; visit the Breyer Horse Customizing page for some in-progress pictures

Siamese Rat (Hamlet):

HAMLET: SOLD!
Cuddles Commission: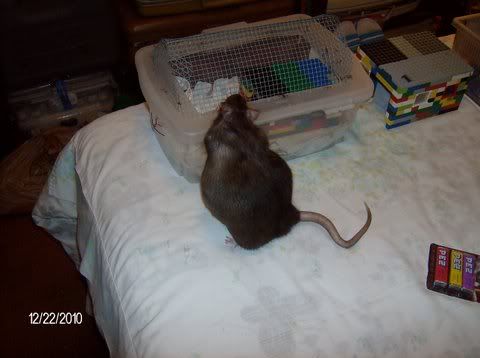 -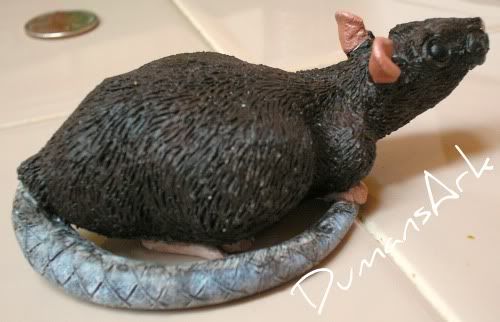 -

-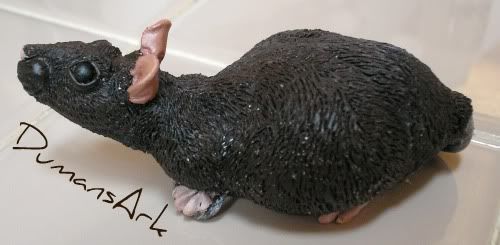 -

Pavi Commission II: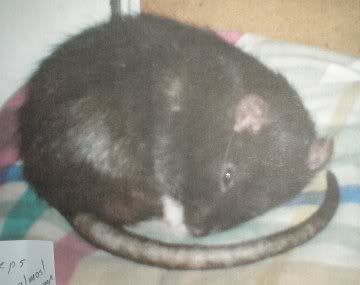 Above: A photo of the real Pavi
-

Also visit our Etsy store here:
DumansArk.Etsy.com

-

Some previous pieces: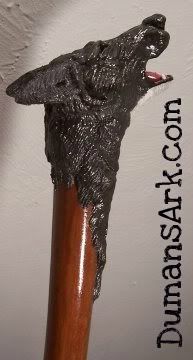 Sculpted Wolf Stick topper – SOLD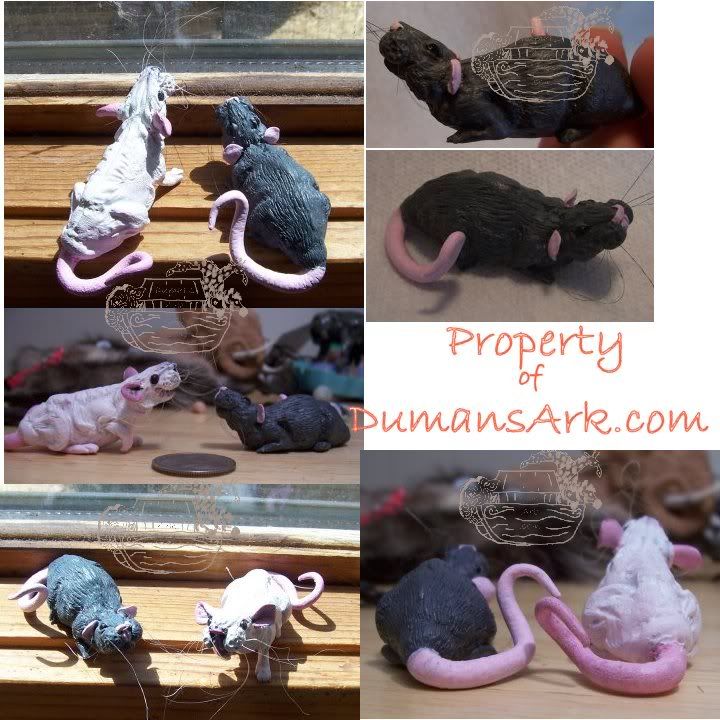 A pair of small rat sculptures – SOLD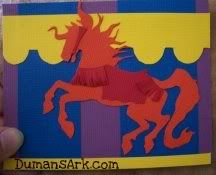 A handmade original Carousel (aka Carousal) card. --- SOLD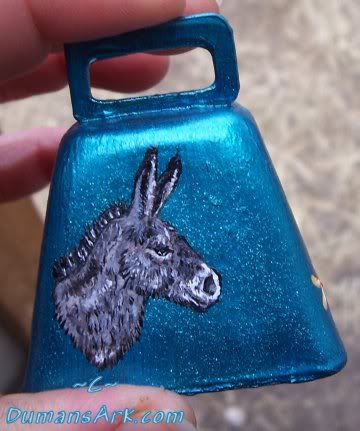 Hand painted donkey portrait on bell. SOLD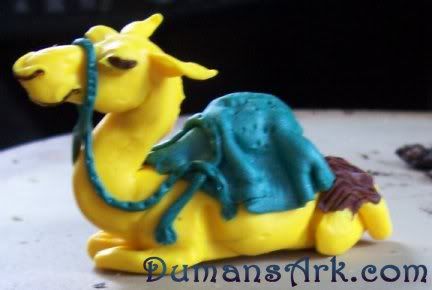 Camel for Nativity Scene. It is just a bit bigger than a Quarter. Not For Sale.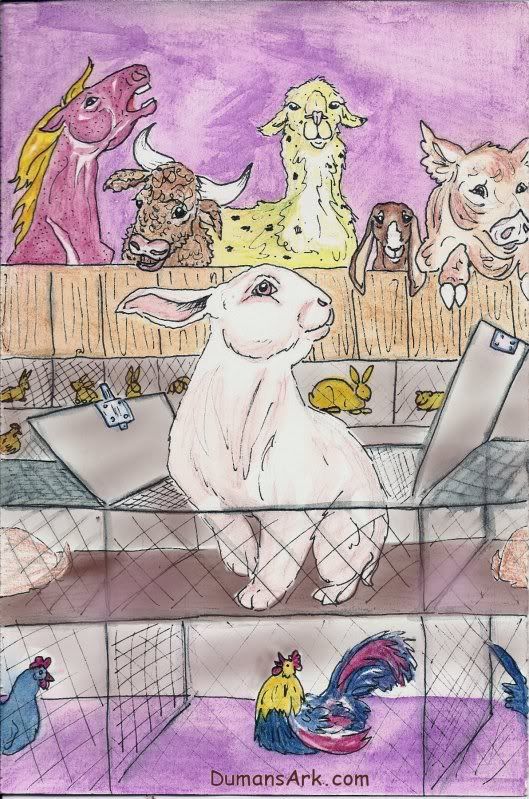 Illustration for Children's Book.

Above: Watercolor painting of a Carousal (Carousel?) horse.

Above: A dreamcatcher made with pure, hand-dyed wool and a custom sculpted rat charm
My first wood burned piece - I am not sure how these are done, but I do know that I was doing it wrong. I burned myself pretty bad with my little toy and it just didn't turn out how I'd envisioned. But I still kind of like it. A gift for my mother, who loves Grizzley Bears.

-
Concept art for Carousel
The contents of this page for ArkArt is still under construction. Please check back later!
-- The Duman's Ark Team
Sun, 05 Sep 2010 03:45:46 -0400